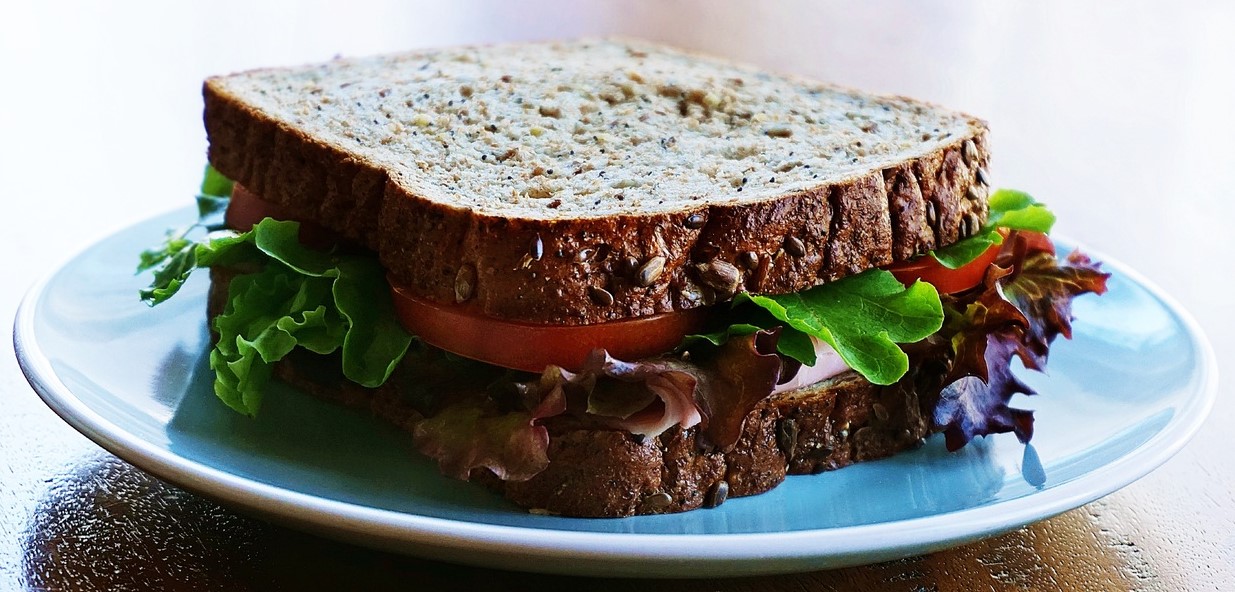 Data Chefs is a framework to help organizations unleash the power of analytics and data science by growing organizational ecosystems of power users, blue collar coders, analytics engineers, and data scientists – and to do so in a way that in the long term will also help the community.
Data Chefs is based on decades of field experience as well as research by Makers All.
Data Chefs was developed by Anders Schneiderman, Makers All's director. He is a sociologist turned techie, with over 30 years of experience as a developer, software project manager and adult tech trainer at labor unions, corporations, nonprofits, and government. He can be reached by email (aschneiderman a.t makersall do.t org) or Twitter (@raschneiderman).
If you're interested in trying out Data Chefs in your organization, please contact Anders at aschneiderman a.t makersall do.t org.